Latest News & Info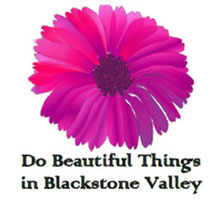 Enter our "Do Beautiful Things" in the Blackstone Valley Contest
Entries due on June 29th.
2017 Great American Cleanup Photo Highlights – Local Great America Cleanups removed over 21 Tons of litter from Blackstone Valley.
RI leaders at the State House supported Keep Blackstone Valley Beautiful on Earth Day in making a stand against litter in our state.
Don't Litter Poster Contest Winners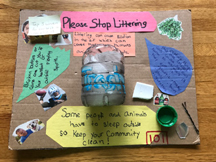 To celebrate Earth Day 2017, and bring awareness to litter in our communities, Keep Blackstone Valley Beautiful & the Pawtucket Red Sox held a Don't Litter poster contest where Paw Sox fans chose their favorite 3 posters from over 280 entrants.

Read More
View Keep America Beautiful Indian Canoe Commercial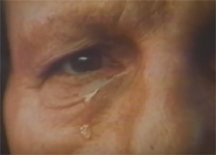 Stay Connected.
Enter your email below to receive our newsletter and updates with environmental events in the Blackstone Valley.
For Email Marketing you can trust.