Thank you to everyone who made this year's program such a success.  Stay tuned to photos from the various events and entries from our anti-littering contest.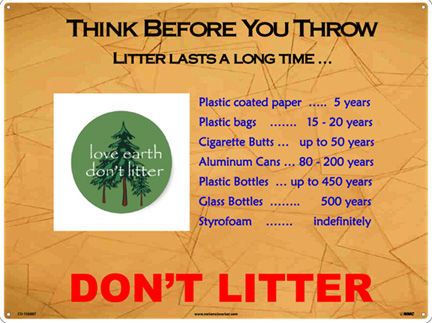 Keep America Beautiful's Great American Cleanup is the nation's largest community improvement program that takes place in more than 20,000 U.S. communities each year.
KBVB is making a difference.
Keep Blackstone Valley Beautiful supports Earth Day events here in our local communities.  Our 2017 results were fantastic.
Last year alone, over 900 volunteers were able to remove over 20.28 tons, or 40,560 pounds of litter from over 95 miles of town roads, 3 miles along river banks and lakes, and 19 public parks. This was completed in 20 hours of our events, demonstrating we can make a huge difference when we all come together.